Residential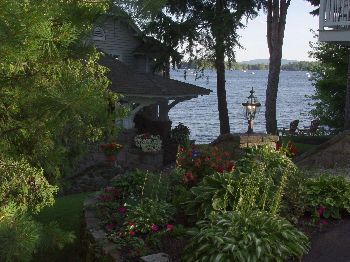 Purchase Loans:
Owning your own home provides several benefits. In addition to the satisfaction of being a homeowner, you can build equity, say "good bye" to your landlord, and take control of your living environment.

Whether you are a first-time home buyer, moving up, or are purchasing a vacation or investment home, we have an assortment of loan programs to meet your individual financing needs. Contact us by phone or e-mail today.
We can help you realize your home ownership dreams by offering you all the best advantages:
- Low Rates
- Commitment to Closing on Time
- Guidance and Advice From Experienced Loan Professionals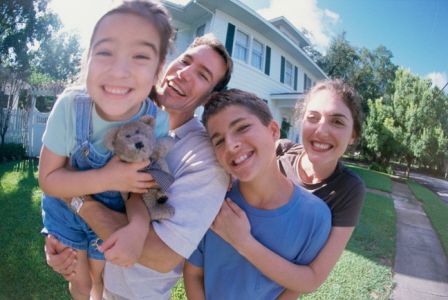 Residential Refinance Loans:
Find out if now is the right time to refinance. Contact us today! You may be able to lower your monthly payments or reduce the time it takes to pay off your loan. Do you currently also have a Home Equity Loan or Line of Credit? It is the perfect time to consider consolidating your mortgage balances into one new, low rate loan. Here are some important reasons to consider refinancing:
- Get a lower mortgage rate and reduce interest costs.
- Convert an adjustable rate mortgage to a secure, fixed-rate mortgage.
- Choose a shorter term and pay your mortgage off faster.

Recreation Loans:
Boats, RVs, and Planes!
Get your recreation loan in place and be on your way to years of fun and memories with your family. Contact us now for a free, customized quote. And, visit Seacoast Marine Finance for more information.
Is it true that the interest on boat and RV loans is tax deductible? In certain cases, yes! Click on the link direct to the IRS Publication 936 and check with your tax advisor.
Then, contact us to get preapproved and be on your way to fun times on the water or the road!
Contact Sally Kraft Lang
at (925) 963-2926 today!